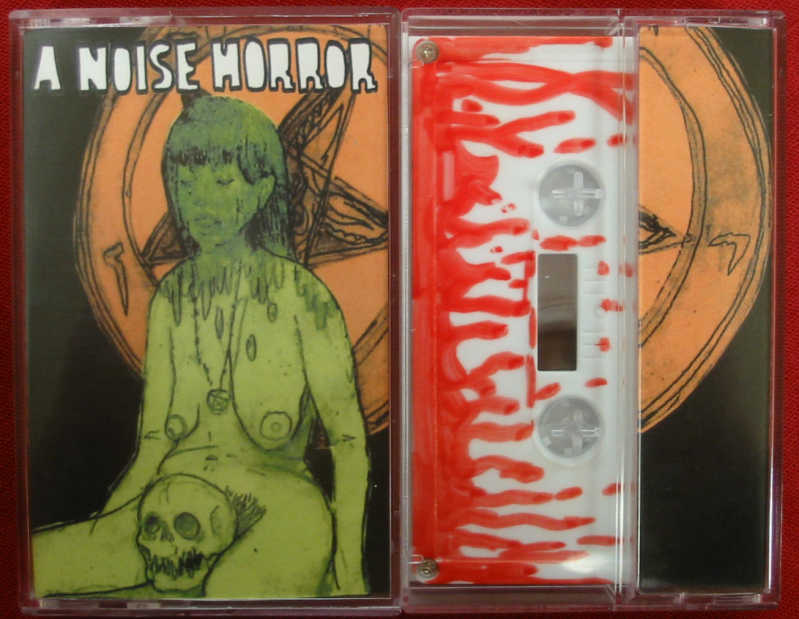 Features contributions by Sunday Cervix, DOTH, National Dairy, Wudun, Baby Ghost, La Mars, Reverse Cowboys, Felipe Casey Cardona, Chappaquiddick, The Silent Gallery and Rich Girls Love Crack. Artwork by Ryan Johnson.
Approximately 31 minutes.
Not available for download at this time.
Let me know if you want one. Happy Halloween.